School- I still can't get over it. When Abi was first home, I knew that our services through TEIS (
Tennessee's Early Intervention System
) would stop on the day before her 3rd birthday. TEIS would provide all therapeutic services in home and in clinic up until that point. (Hallelujah.) This wasn't something we thought too much about before she came home but WOW what a blessing it was. Our adoptive coordinator had mentioned it early on and when the doctors at the hospital asked if I'd like to be referred I gladly agreed. What a gentle way to be introduced to all the therapies. They came, interviewed us, evaluated Abi and then as a unit (parents and coordinator) we came up with a list of goals for Abi and then began facilitating services that would help with those goals. If I wanted feeding therapy in the house they set that up for me, when I moved they transferred all of our services to closer facilities. It was truly a massive blessing.
From our first meeting with TEIS, I knew the next step, should we choose to participate, would be to allow Abi to attend a unique preschool program provided through the state to fill the time between her 3rd birthday and kindergarten. The first time our TEIS coordinator mentioned it, I was hesitant. I wanted Abi to have social interaction but this was big-kid education... in a REAL school building. "You mean my three year old would be attending
school
? Like big-kid school? Like a typical elementary school with a cafeteria and a flagpole and a principal and morning announcements and
everything
?" Yikes. Even though her class would only have three and four year olds, the thought was intimidating. I knew I had a year to decide if it was right for us. During that year we moved and our new house was located in the school district that I had attended for most of my childhood. It was familiar territory- exciting and happy familiar territory. Our new TEIS coordinator was equally as excited about the previously mentioned program and encouraged me to at least go for a tour. We went to the closest school offering this program (12 minutes away. SWEET!), we debated, we talked to friends who had walked the same path with their children with special needs, we gasped as 5th graders passed us in the hall (they're
SO BIG
) and after a lot of consideration we jumped in. We decided to give the (free) public school program a shot and then if we weren't satisfied, we would transfer to a private preschool program in our area for children with special needs.
I'm ridiculously thankful. I can't even explain how much this program has blessed us. The class that Abiella is a part of is absolutely phenomenal. She goes 3 hours a day, 4 days a week. She is in class with three and four year olds and they meet in a local elementary school. Abiella's class is one of 4 in the building participating in this unique preschool program. She is one of 10 kids in her class, (hooray!) with,
bum-bada-bummmm
...
4 adults.
These four adults include the classroom teacher (with a master's degree in early education), a mother of 5 who serves as an amazing aid, a NURSE who serves as another aid, and a rotation of a physical therapist, a speech therapist and an occupational therapist. Good gosh
that's incredible
. It's an inclusive classroom. Approximately half of the students have special needs of varying types. The other half, considered "typical", must apply to attend the program and serve as peer mentors. It literally takes my breath away when I try to explain it to people. I feel like I'm living a dream.
The truth is though, a program like this means nothing, if you don't have the right spirit. Credentials, degrees, and fancy buildings are worthless if the love and soul of a program isn't thriving in the heart of the person holding your child. And THAT is what I love most about this place. When I pull my van up every morning we are greeted by so many wonderful women who are ready and excited to love Abi, wheel her into the building and provide her with an amazing, exciting and safe educational experience. I drive away in awe every time. EVERY. TIME.
So if you're thinking of looking into preschool options for your special kiddos, I highly encourage you to take a deep breath and at least
look.
I know not all programs are created equal and I feel very blessed to live near this one. Each situation has it's own unique fit. But WOW what an amazing blessing it is, to stand there with mamas and daddy's in similar situations and watch all our kids come out in a line to greet us at the end of their day. Kisses being blown to one another, Abi smiling ear to ear and teachers returning our precious cargo- Happy and well educated.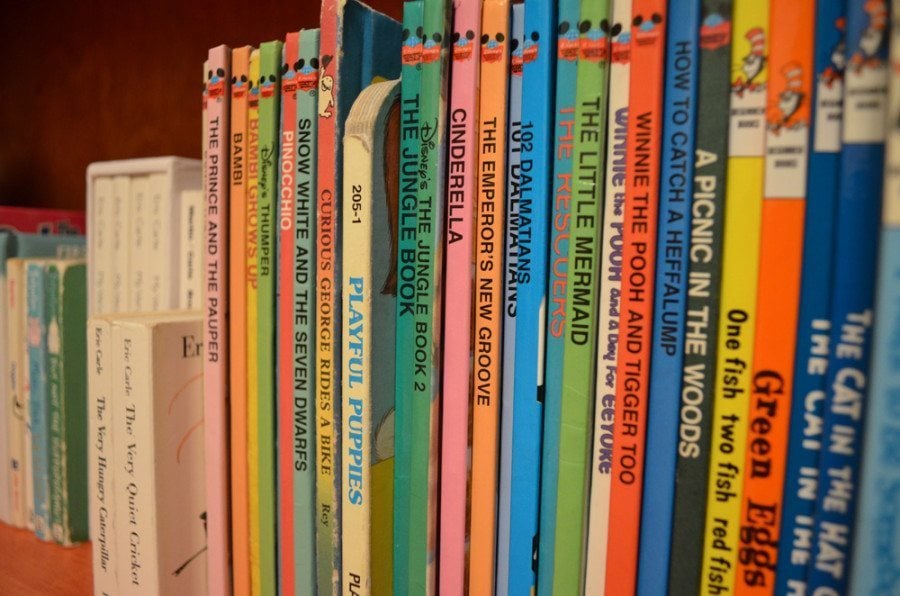 mae mae