Here at our new house, (it still feels new which I love) we have a lot more land than we did before. We have freedom to add a few farm animals to the mix if we so desired. I desire.
The 5 animals I'm swooning over right now are as follows:
The Miniature Donkey
Be still my heart. I mean miniature donkey's exist. That's enough reason to get a few.
Next up, the Pygme Goat
These little guys grow to be about the size of a medium sized dog. TINY if you ask me. I can't quit looking at them. Goat's milk, goat's cheese, companionship, cutenes... And take a deep breath, I found one for sale that is also a fainting goat and "likes to walk on a leash." The goat shed is already drawn up in my head.
Chickens.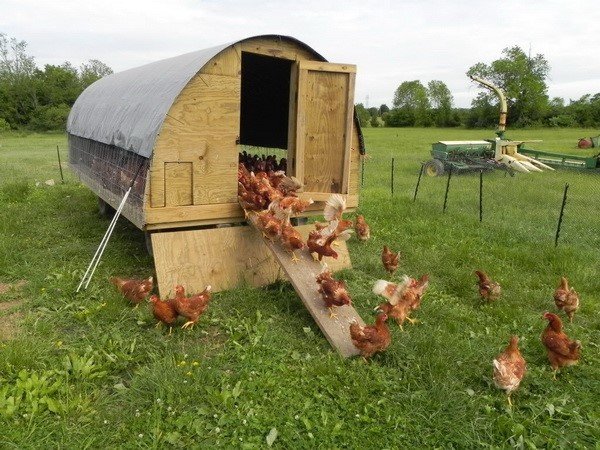 This is for the eggs and only the eggs. I'm not a fan of handling fowl but my fellow chicken owners have assured me that daily handling (as in my hands picking up the bird) is minimal. For this reason I'm considering it. Second reason is the coop. I could paint it red and add gingerbread siding, which is an important factor to consider. But like I said, the eggs.
The Eggs.
Horses
This is actually not a possibility right now. I used to live on a working horse farm and I would love to get back to that scene. My saddles and bridles and tackle are still waiting on me...
Bees
HONEY. Oh the honey.
I also just discovered herb-infused honey which pretty much seals the deal.
So there you have it. I'm starting with a more intentional garden this year, then getting passed all the travels that are on the books and then I will reassess and see if my interest is still there...
Cheers,
mae mae